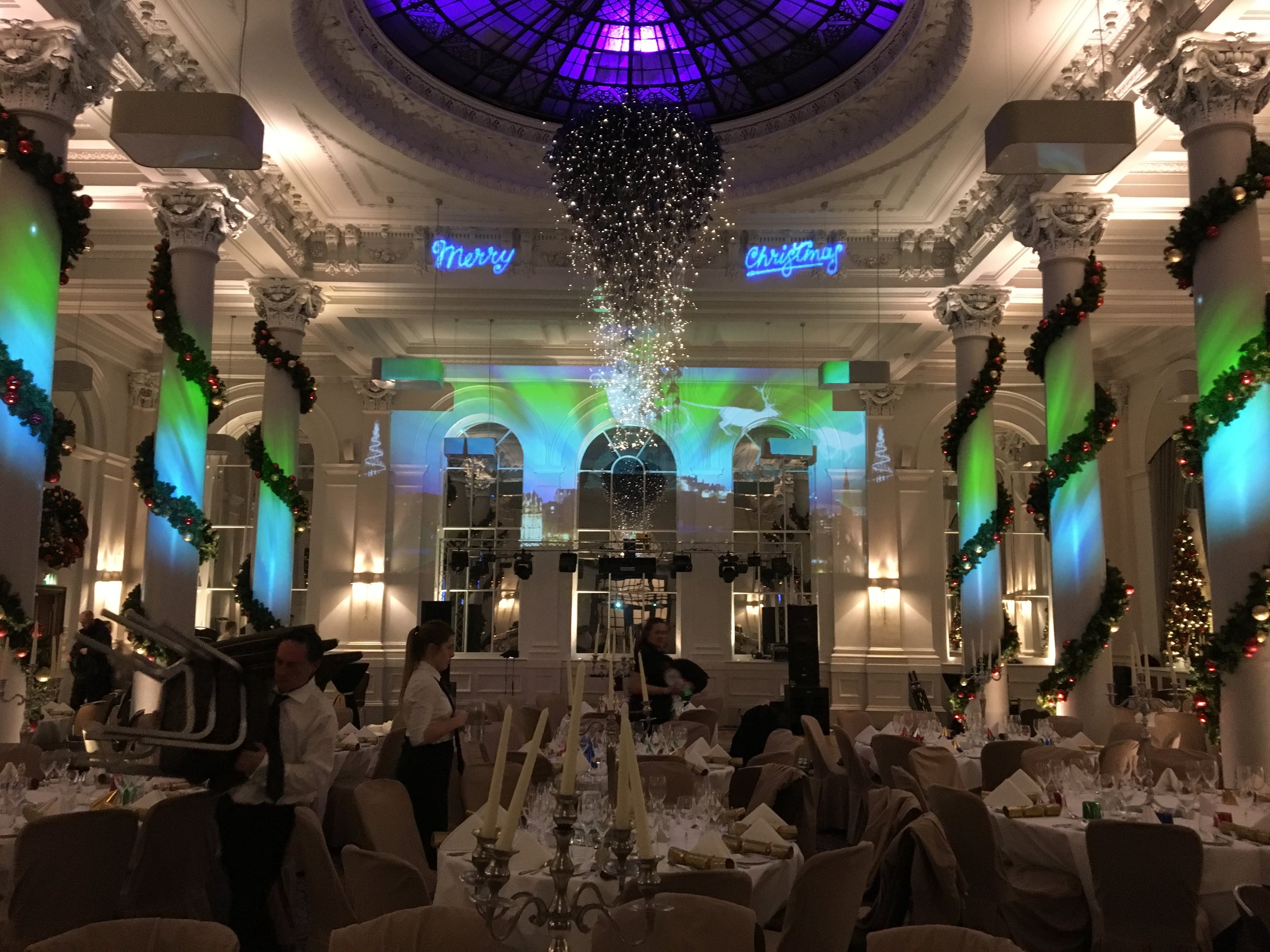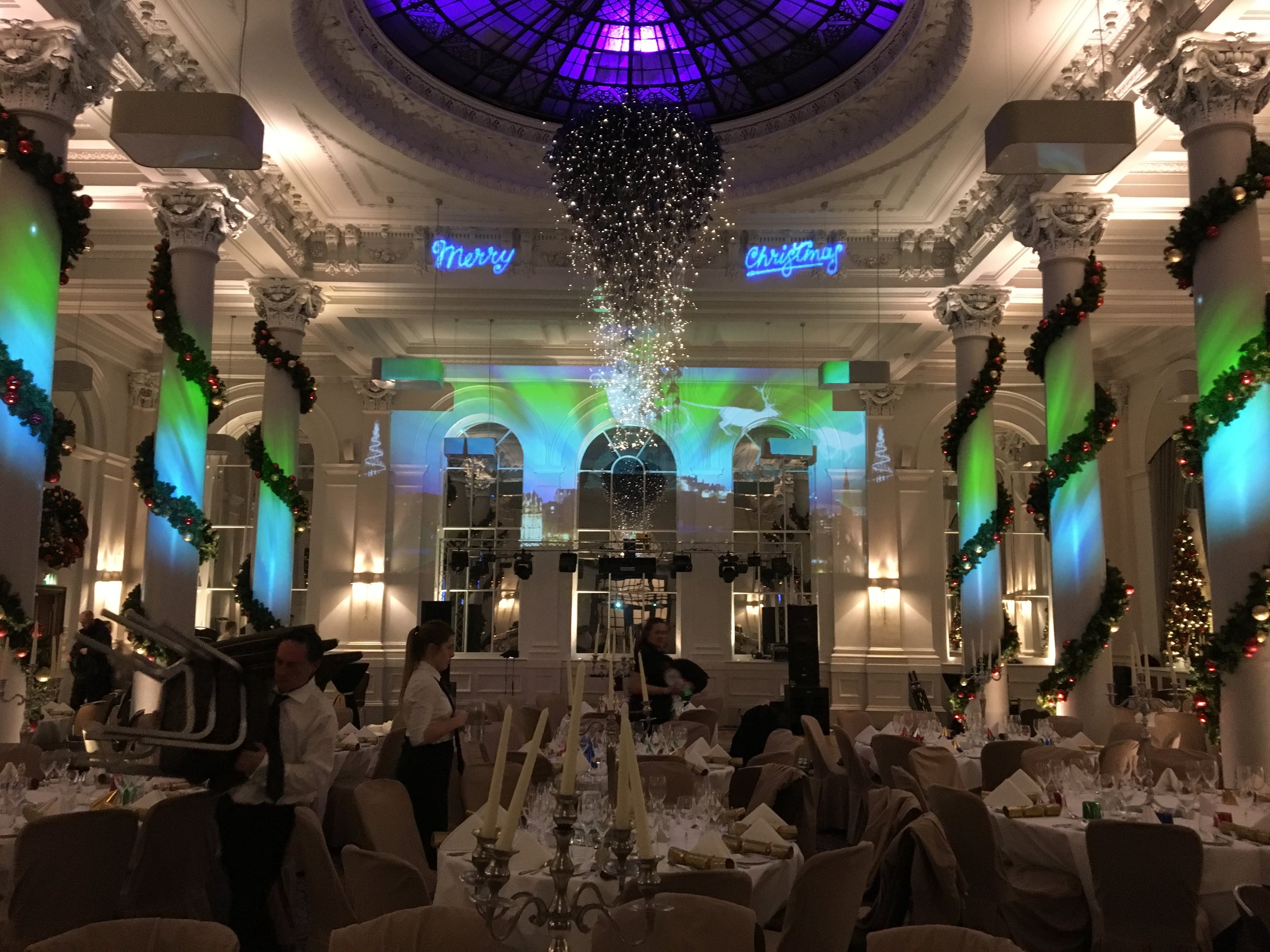 DLSV is an experienced creative media agency based in Edinburgh, Scotland. We specialise in creating captivating content through Projection Mapping, Interactive Projects and Social Media Content.
DLSV has been commissioned by top-level clients in Scotland's capital city, including Rough Castle Experiences, Cyber Hawk, The Principal Hotel, Ocean Terminal shopping mall, The Scottish Design Exchange and Heriot-Watt University. We also work with private individuals who are organising a special event or celebration.
We have designed a mixture of architectural and bespoke Projection Mapping Installations, together with creative Promotional Video Content for Social Media.
In essence, Projection Mapping allows any surface to be turned into a canvas for all types of media, including custom-designed animations, video content, and still images. Using a combination of projectors and cutting-edge software, our designs and images can appear on any surface, of any dimension – indoors or outdoors.
A bare wall comes to life with spectacular moving images, a new car concept appears to roar into action…
DLSV also provides comprehensive Video Production and Editing services, offering an end-to-end product which includes pre-production, production and post-production services.
We strive continuously to innovate, creating exciting and memorable content to exceed our clients' expectations.
Let us introduce you to this amazing world of visual technology….