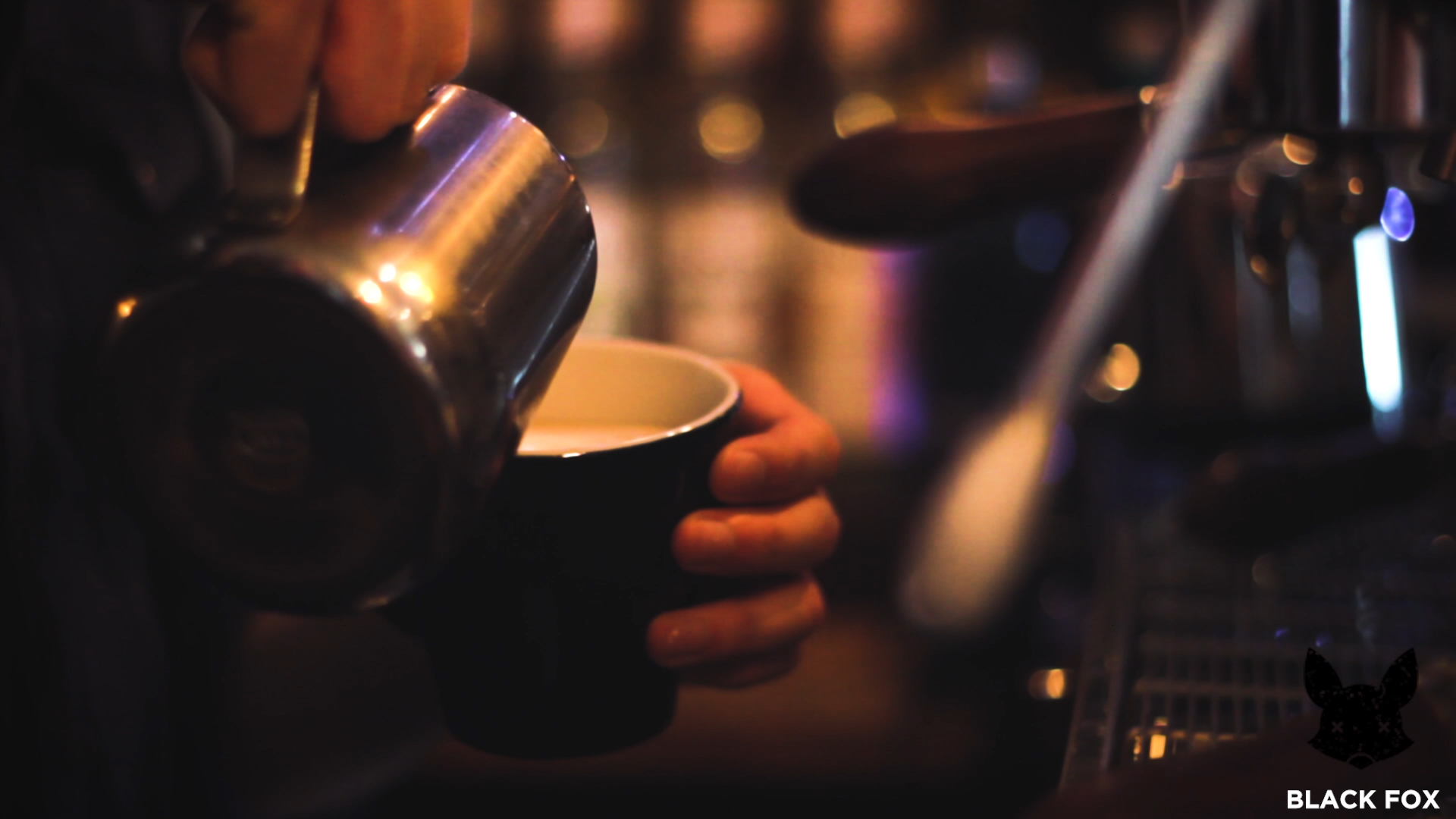 We create short - form content for your businesses social media.
Social Media Content
We offer creative b2b content marketing solutions for online and social media, creating original creative content.
DLSV work with you to create the story behind your business. As a creative agency we create stunning Video, animation, photo and creative installations.
As a creative media agency we produce all the content in-house and make sure that your marketing needs are met and on brand
Video is an amazing way to advertise your business, promote your brand, or showcase a new product or service.
With nearly limitless potential, video production immediately catches the imagination, adds a personal touch, and gives your audience a reason to remember you.
It's a visual expression of your company's unique story. DLSV can capture the essence of your business and present it through Social Media
We offer an end-to-end Video Production service which includes pre-production, production and post-production services.
Working closely with each client through the pre-production story-boarding to the final edit, we will present visually the essence of your business, product or event.